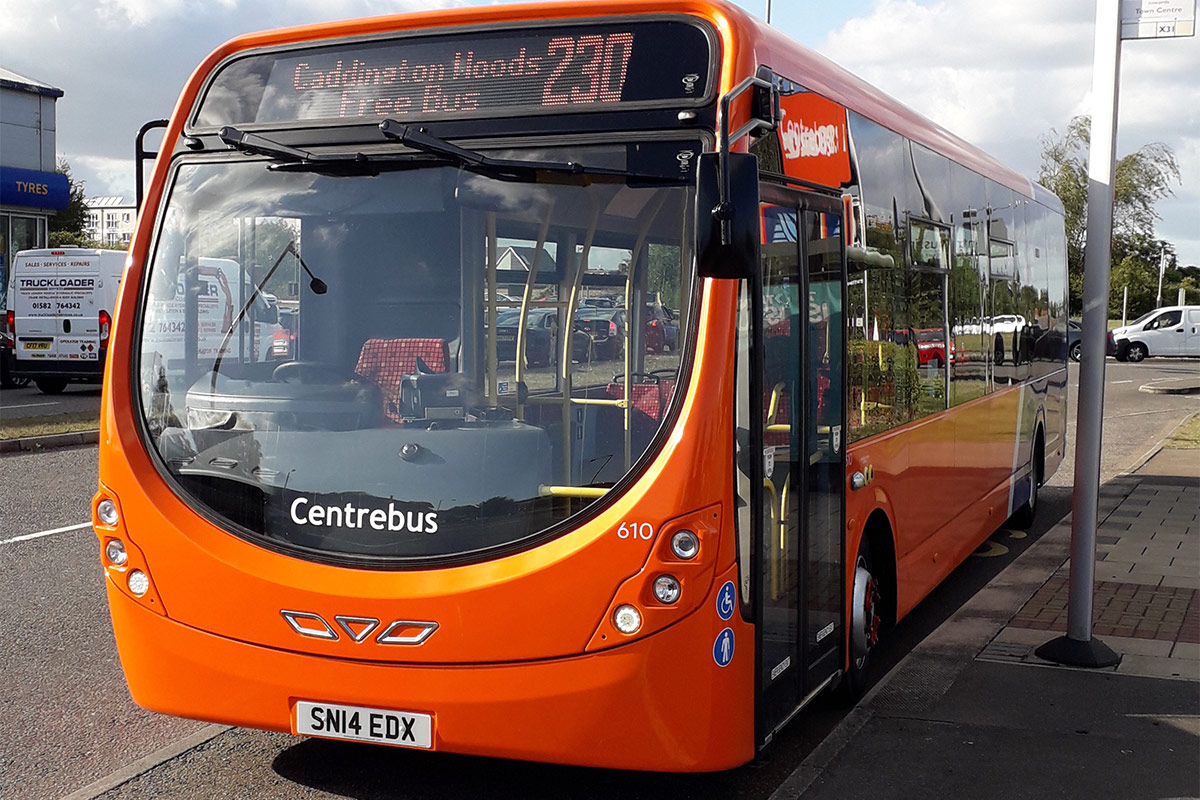 Improved 230 FREE Bus service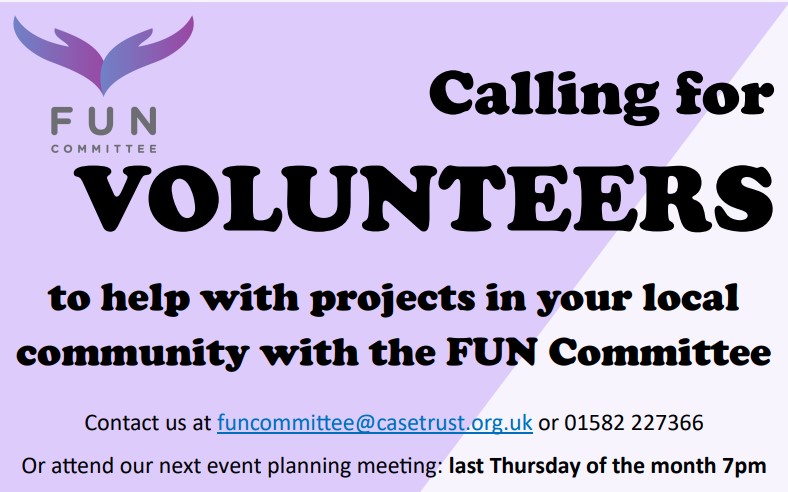 CALLING FOR VOLUNTEERS
Do you have some spare time and would love to get involved in a community project? Or maybe you want to meet your extended neighbours and work together to help plan our next big event! We're looking for fresh ideas on how to inspire our community and for members to join The FUN Committee. Open to all residents of Caddington and Slip End (CaSE). Get in contact now - funcommittee@casetrust.org.uk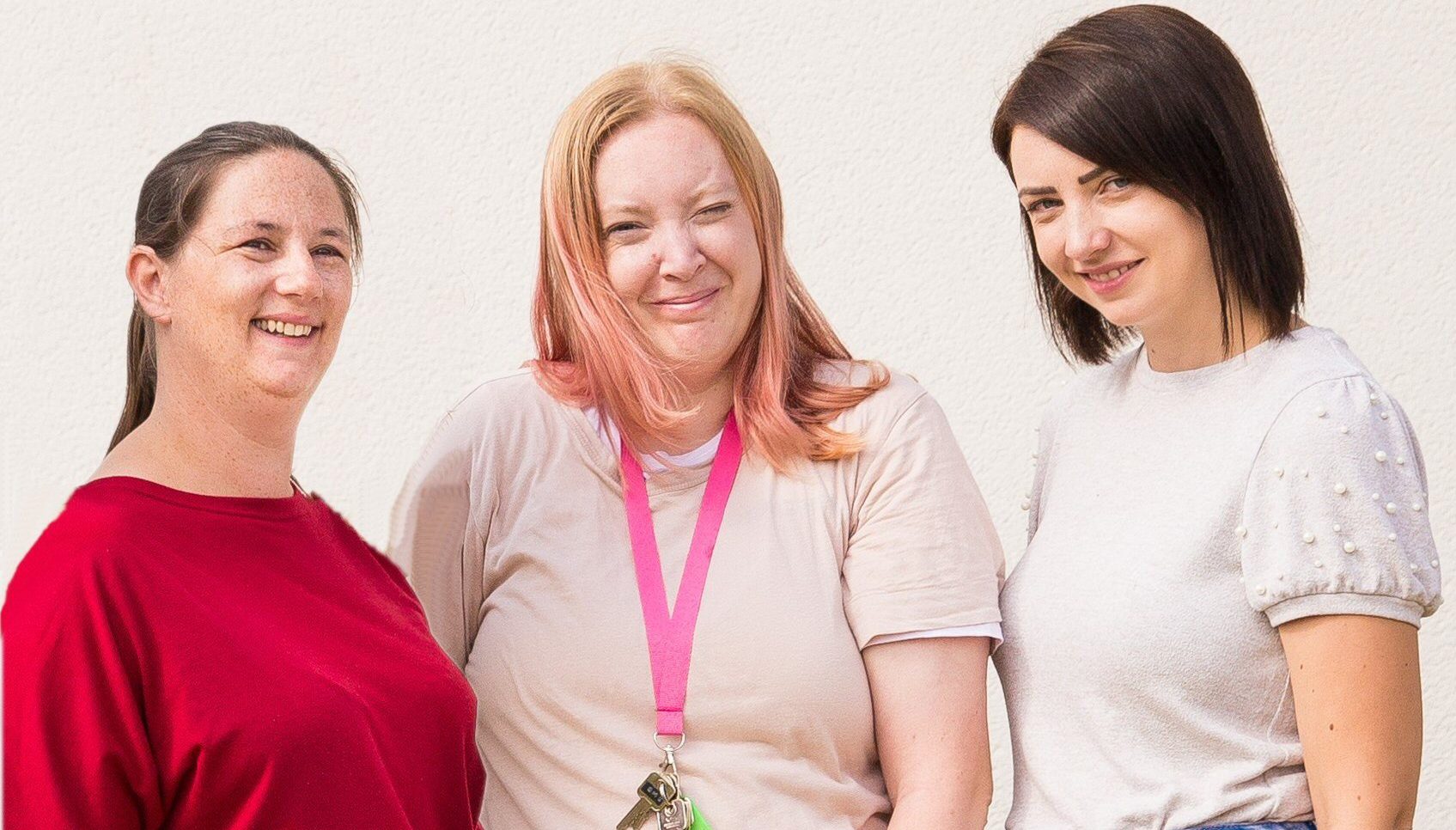 Meet The Team
Meet Emma (on the left); she is our Community Centre Manager and has day to day responsibility for running the Lyons Community Centre.
Kelly and Dana are two of our caretakers, who help setting things up for bookings and keeping the centre clean.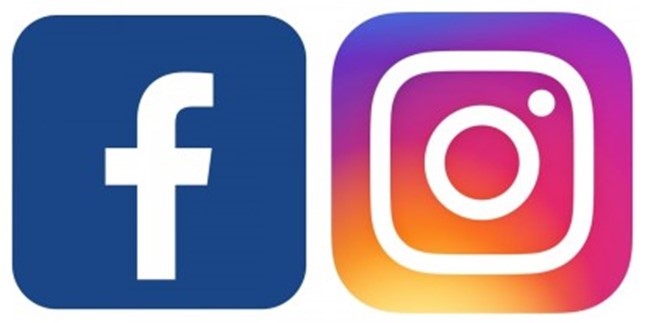 CONTACT US
Follow us on Facebook and Instagram to keep up to date with what's going on in your community.
@lyonscommunitycentre / @casecommunitytrust on Facebook and @lyonscommunitycentre on Instagram.
If you would like to get in contact with the team at CaSE Community Trust / the Lyons Community Centre email info@casetrust.org.uk, call 01582 227366, write to Lyons Community Centre, or click here to complete our online contact form.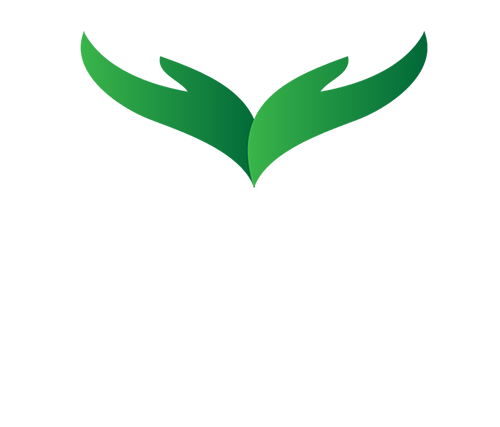 Caddington & Slip End Community Trust (CaSE) was formed in December 2014 by General Motors and Redrow Homes, as a lasting legacy from the development known as Caddington Woods. Caddington Woods is located near the ancient settlement site of Chaul End, within the civil parish of Caddington (Central Bedfordshire).
CaSE's principal function is to own and manage the public open spaces, play areas, and community facilities at Caddington Woods, but was also established to deliver wider community benefits to the residents of the two parishes of Caddington and Slip End.
CaSE has been endowed with a number of affordable homes on the Caddington Woods estate. The income from these homes will be used to maintain the delightful green spaces and community facilities, including a low carbon community centre, publicly accessible woodlands and play area. It also supports the running of a community bus service providing a link between the new neighbourhood at Caddington Woods and the surrounding areas.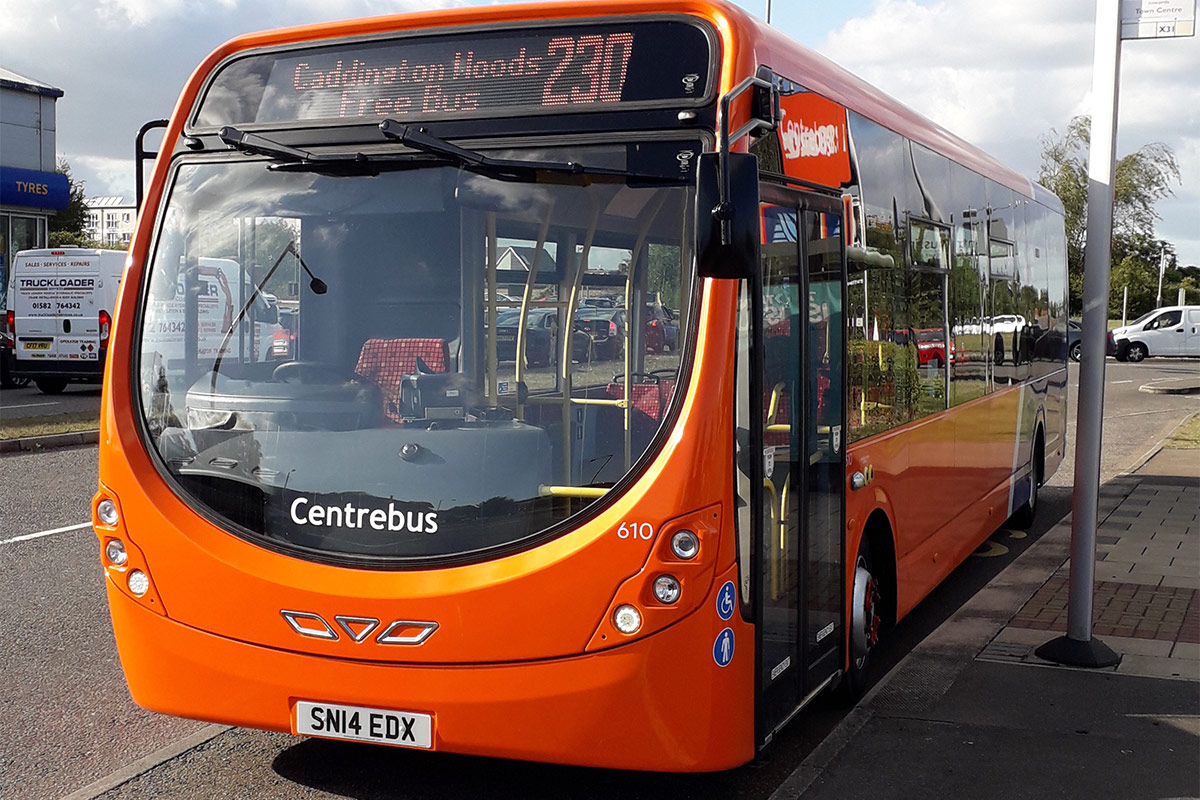 CaSE Community Trust provides a FREE of charge 230 bus service!
CaSE Community Trust and Central Bedfordshire Council, working jointly with Centrebus, provide the local free 230 bus service.
From the 3rd January 2023, the new service will operate on an hourly basis throughout the day, Mondays to Saturdays, linking Caddington Woods, Caddington, Woodside and Slip End to Luton Airport Parkway, The Mall Luton, Luton Interchange and Hatters Way Retail Park and Luton & Dunstable Hospital. This will enable connections via train or bus to Dunstable, Harpenden, Bedford and London.
For ease of use, the service has been planned to run to a regular, simple to understand timetable, with departures from stops at the same minutes past each hour throughout the day. The first departure from the Lyons Community Centre, Caddington Woods in the morning will be at 05.52, with the service terminating at the Lyons Community Centre at 20:52. The service will run to a slightly reduced service on Saturdays with the first departure at 08:52, terminating at 17:52.
Journeys to/from Pepperstock continue to be provided Mondays to Fridays by the 232 service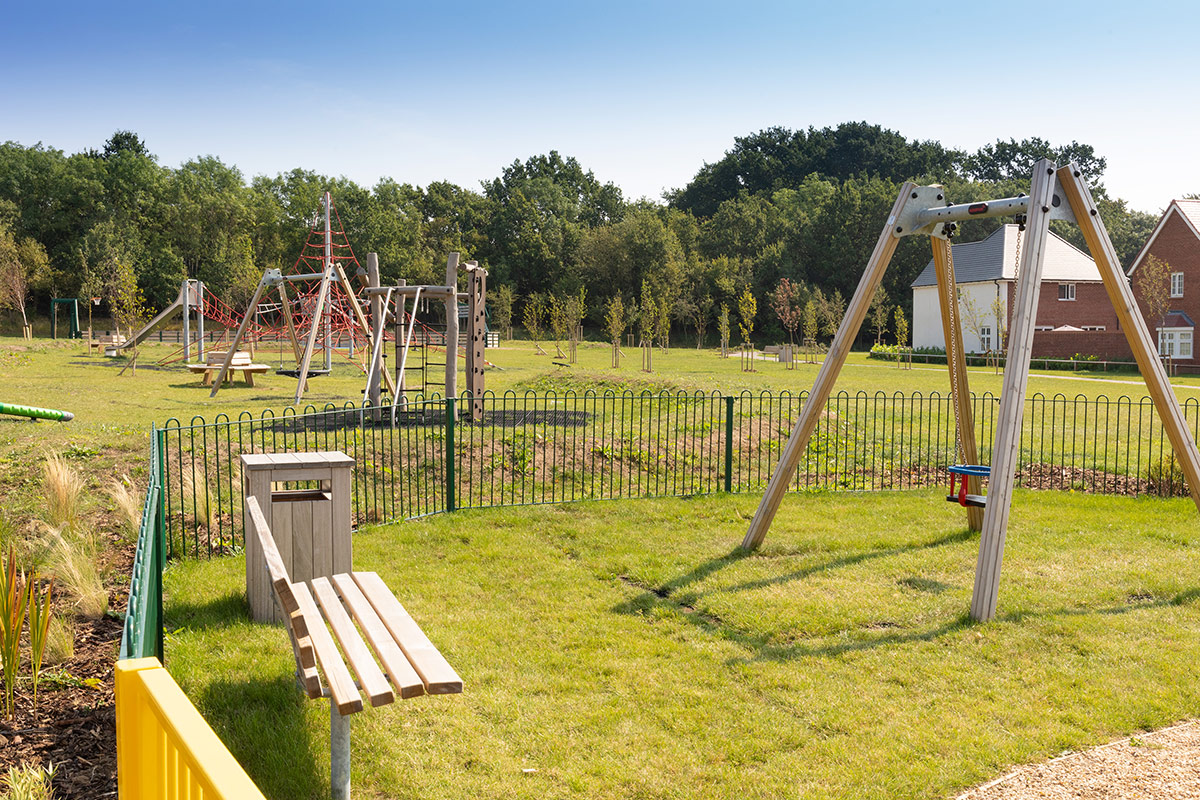 Children's Play Area
These fully equipped modern facilities set within parkland trees and located opposite the Community Centre, are to be the focus for both children's play and a range of community activities including organised community play schemes, events and other activities.
To report any maintenance issues please contact us as soon as possible at landscaping@casetrust.org.uk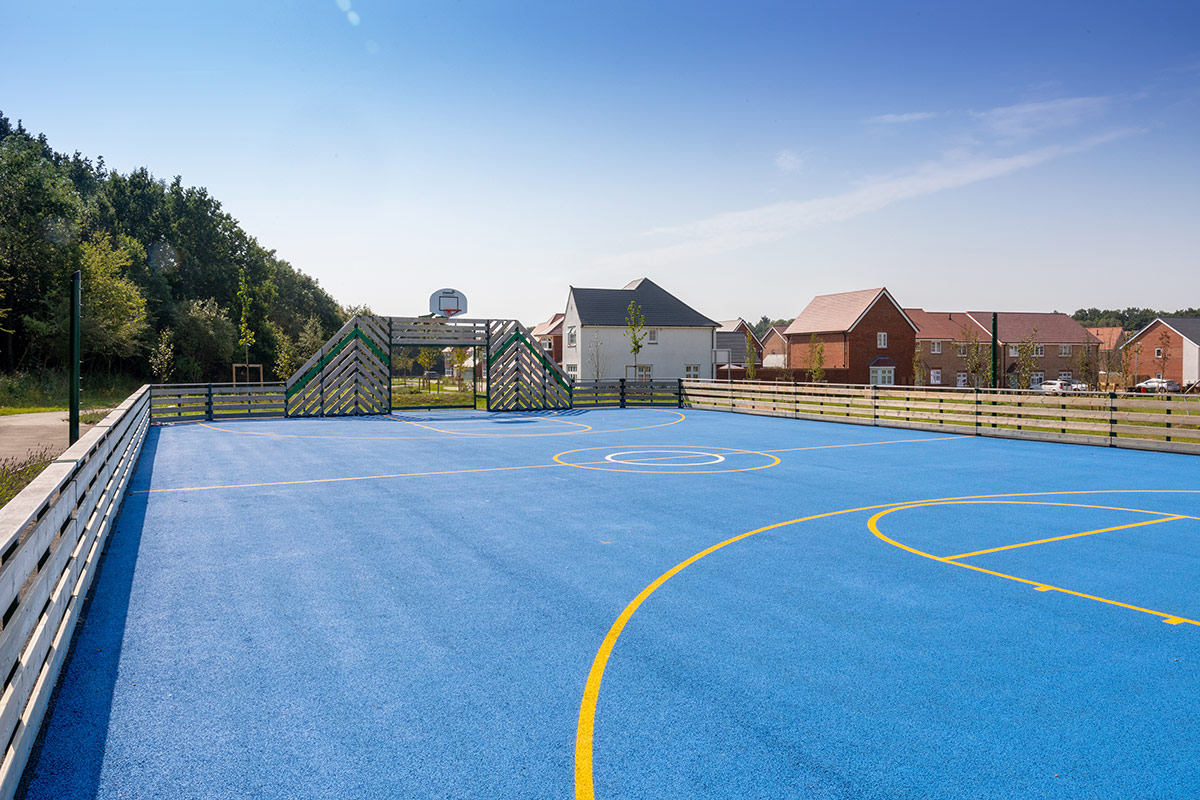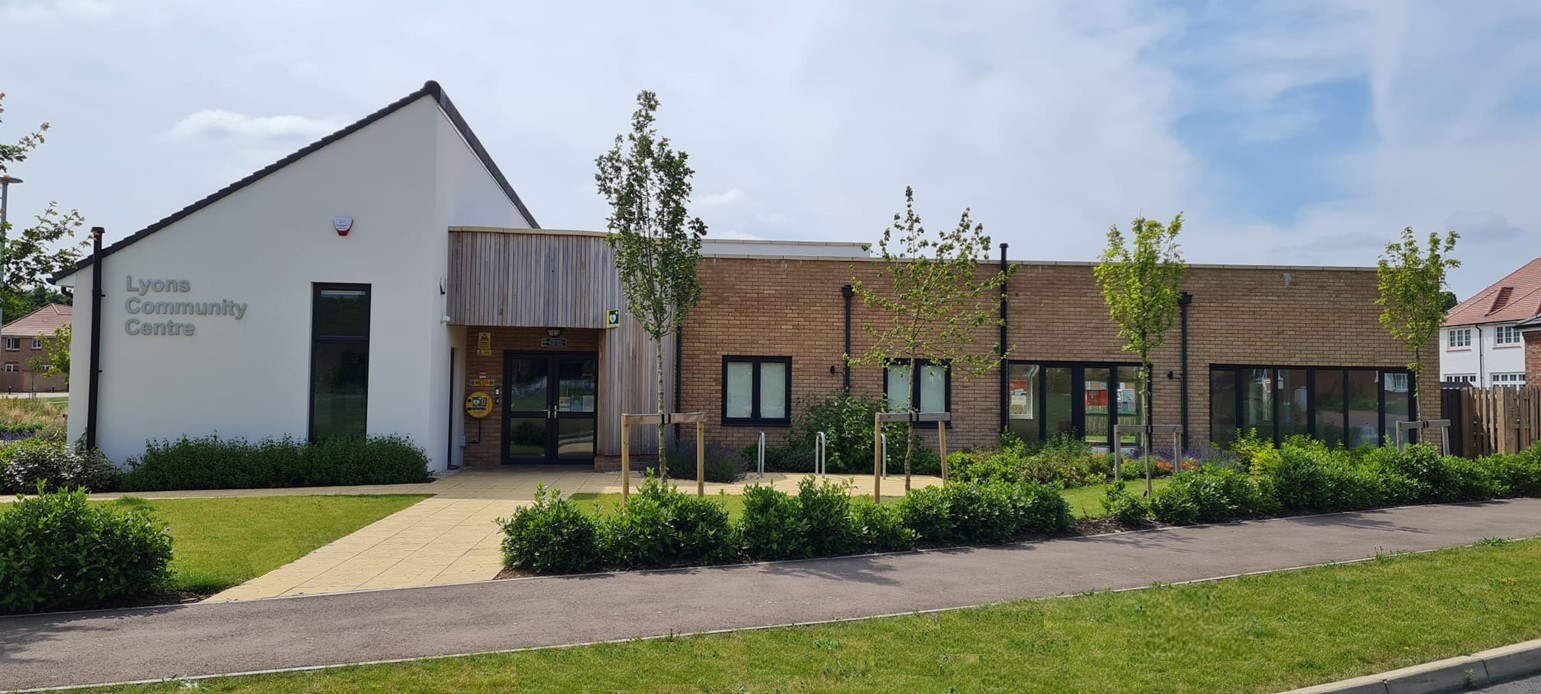 The Lyons Community Centre is open for your booking needs.
The centre boasts bright, modern equipped spaces that are fit for a vibrant community.  Halls for hire will be fitted with equipment for all your needs including an easy to use Bluetooth sound system, high speed internet and air conditioning.  It is available for your family functions, children's parties and other community group activities.
In addition, the centre includes office and meeting room spaces with flexible use. Hire these spaces for your work from home, meeting, consulting or therapeutic activities.
To check out what's on and view the
Lyons Community Centre weekly diary: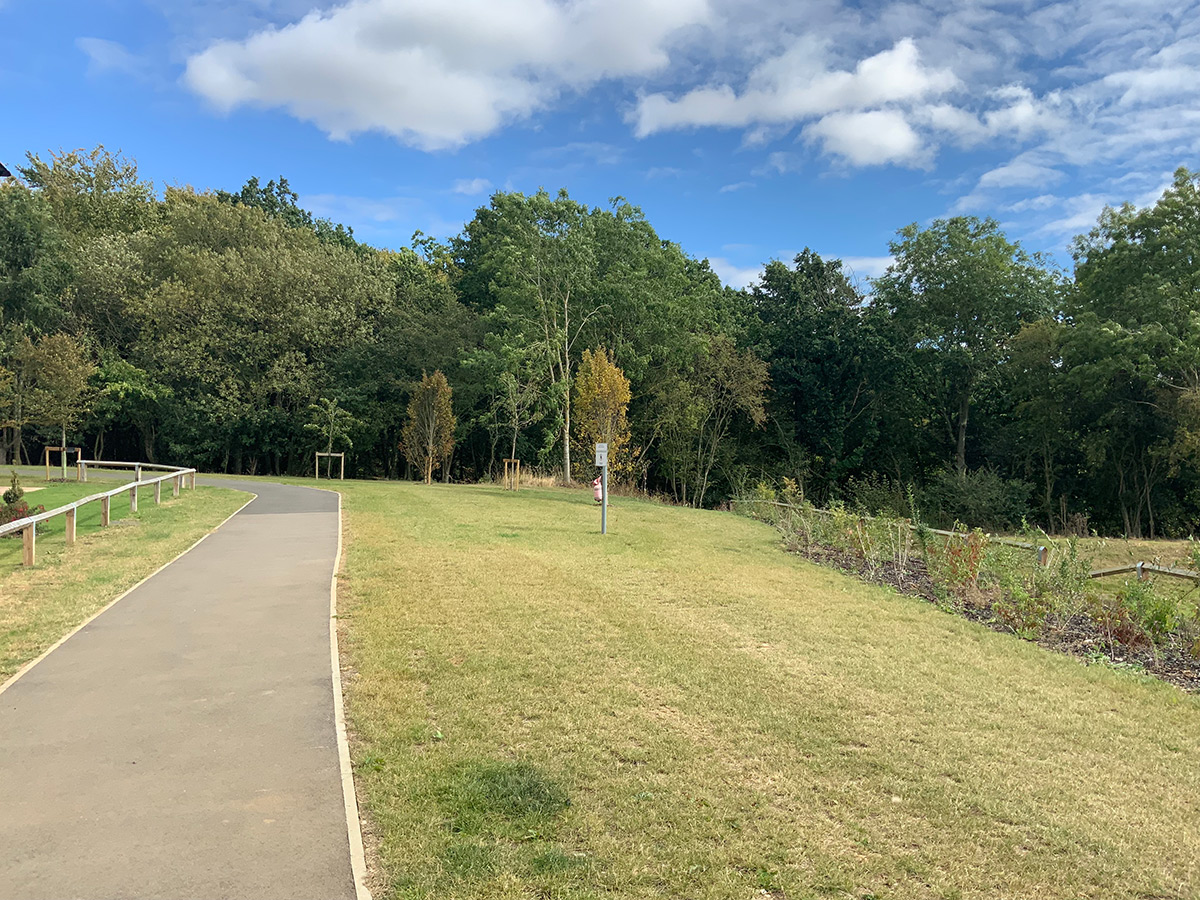 MANAGEMENT OF THE WOODLANDS
Caddington Woods is surrounded by established trees and woodlands with a number of footpaths running through the woods, and connecting into established walking routes across the surrounding countryside.
CaSE is managing and maintaining these woodlands and all of the Caddington Woods public landscaped spaces to maximise both the ecological and recreational benefits for the local community.
Please do enjoy them, and notify us of any rubbish, vandalism or areas in need of attention at landscaping@casetrust.org.uk
To read our Environmental Policy please click here.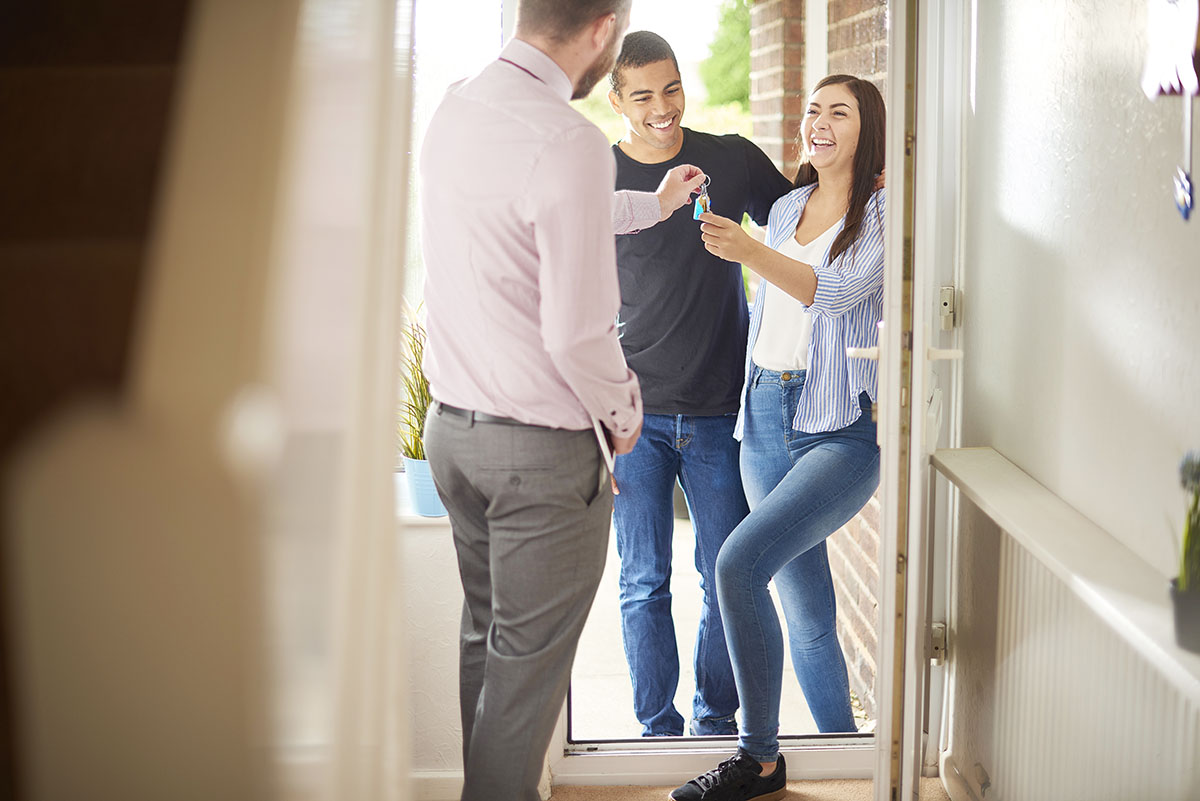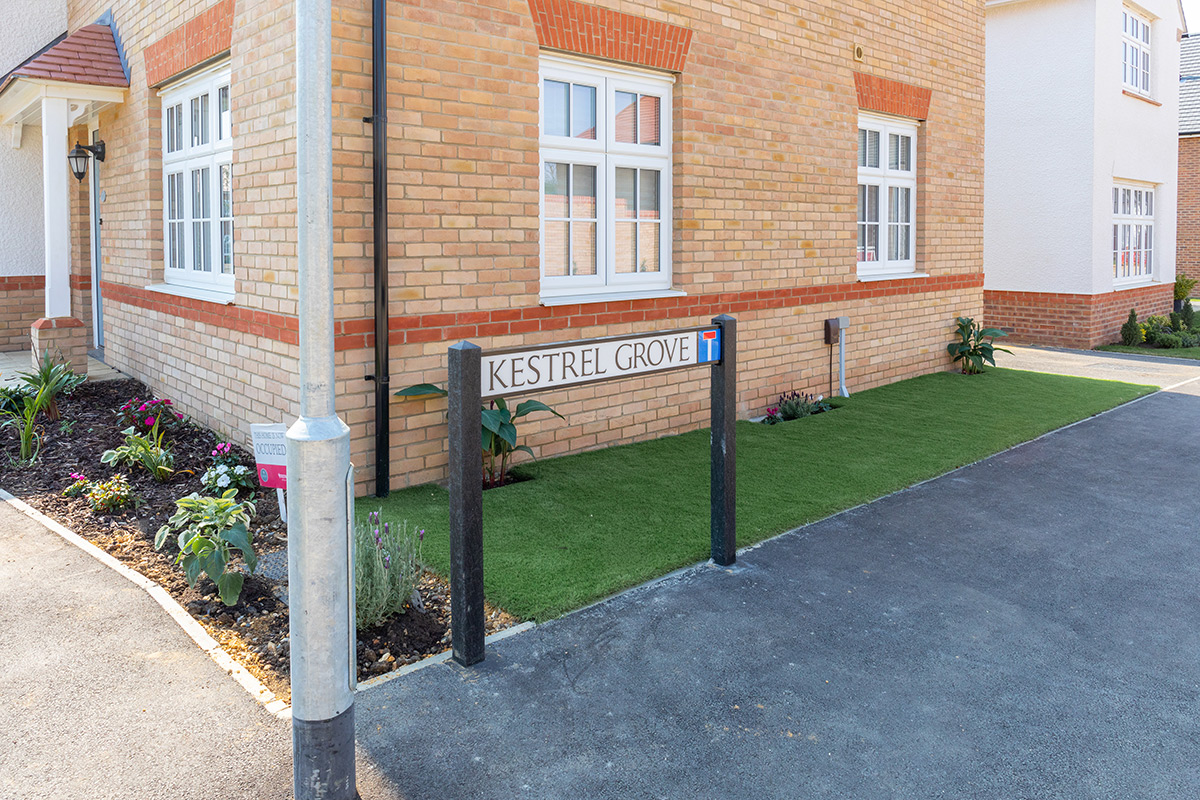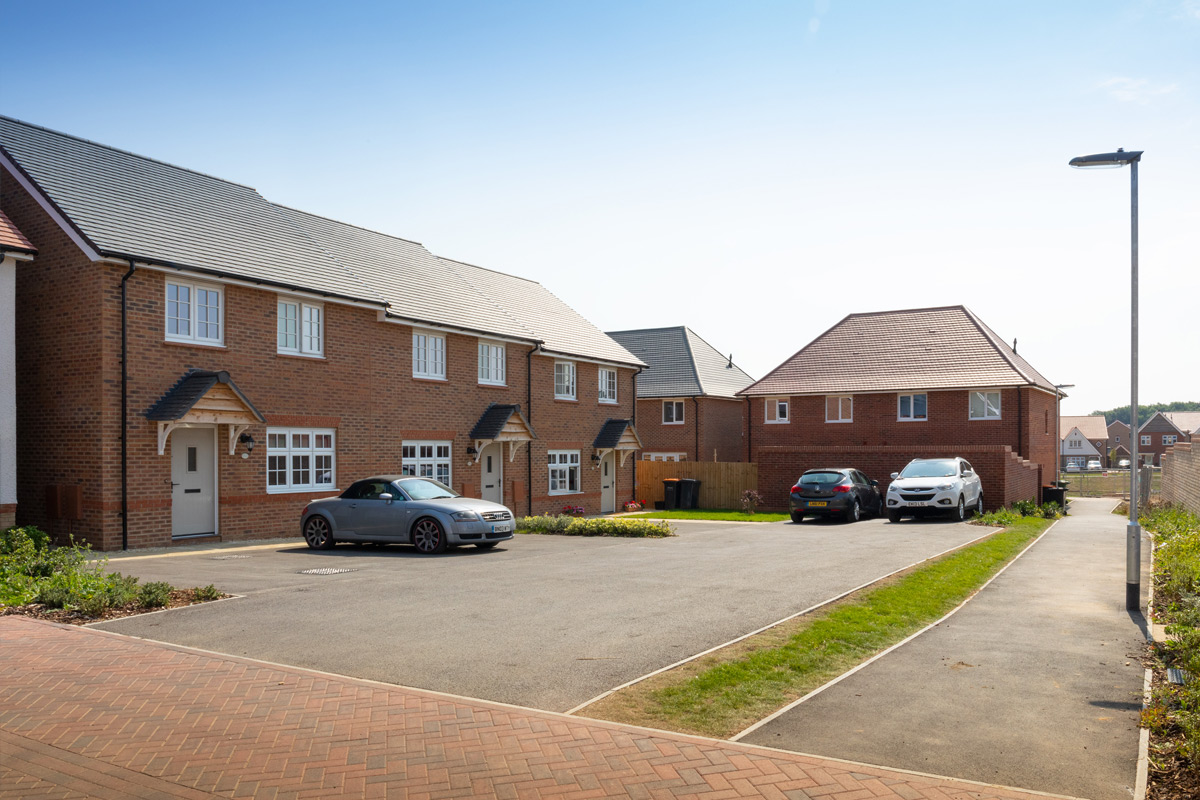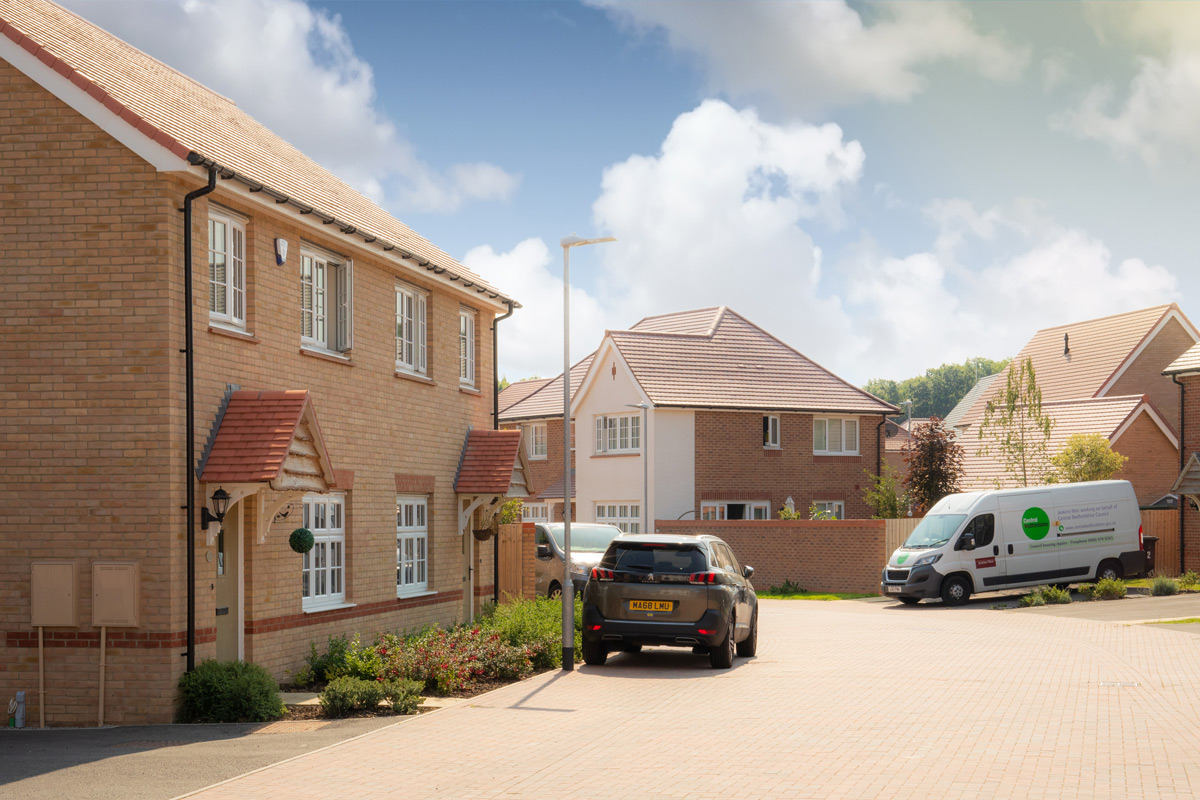 Caddington Woods is a residential development of 325 dwellings, a play area and community hub. Redrow are providing a range of high-quality houses for sale, two housing associations (Thrive Homes and Catalyst) are providing housing for social rent and CaSE are offering the properties it has been endowed with at "Intermediate Rent", i.e. 80% of current market rents. There are 3 sizes of CaSE properties: 2 bed, 3 bed (4 person) and 3 bed (5 person). CaSE trustees have adopted a localised lettings policy which gives priority to people in housing need who originate from or have close family connections in Caddington and Slip End.
CaSE now have a total of 46 properties across Caddington Woods, managed by Central Bedfordshire Council's Letting Service. For more information, or to check the status of an application, please contact Central Bedfordshire Council here
Heritage Greenway
What is the Heritage Greenway (HG)?
The HG will provide an 'easy access' route for pedestrians, cyclists, and where possible, horse-riders. It will seek to celebrate and secure the rural setting of Caddington and Slip End, which has high heritage, wildlife and landscape value.
The route will link the communities to each other, with surrounding areas of heritage and wildlife interest; and with Luton. Opportunities will be sought to protect and celebrate the area's rich heritage and to enhance and create habitats and landscape features. Much more than a linear access path, the HG will seek to be a corridor of great environmental value, with many links to adjacent destinations and features of interest.
What is the aim of the Heritage Greenway?
The aim is for the HG to:
Be traffic free, un-broken, with no missing links and a minimal number of road crossings

Be safe and inspire confidence in visitors and offer 'easy access' and designated, safe crossing points

Have the potential for future upgrading to use by cyclists (where not already possible)

Provide connections between where people live and where they want to travel

Be clearly signed and easy to follow and well maintained

Provide enhanced user enjoyment through the provision of information boards and benches in attractive locations

Where possible provide access for horses, particularly links to existing bridleways

Be protected from future development and cause no damage to archaeological sites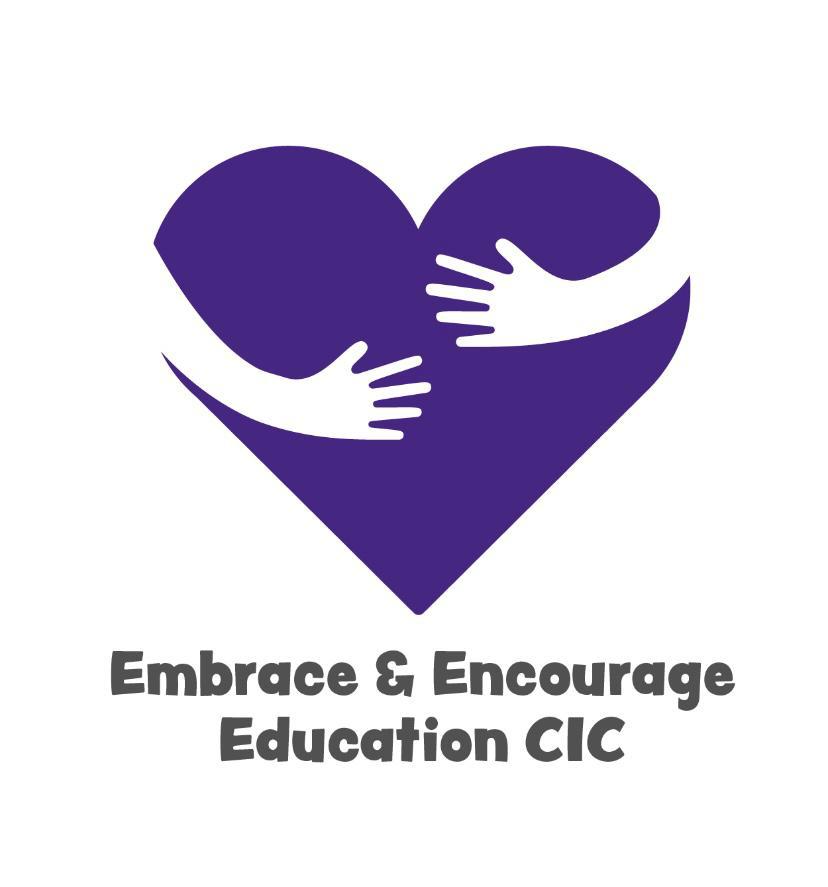 Embrace offers education engagement services across Bedfordshire, tailored interventions, mentoring, 1-1 support and an alternative education provision. We are female focused and work with girls who find mainstream education a challenge. Embrace has a trauma informed and attachment aware approach to practice and focuses on developing their learners holistically. Our aim is to encourage our learners and re-engage them with their learning in a supportive environment. Embrace have been using the facilities at the Lyons Community Centre since September 2020 and are getting on really well, they want to continue over the coming years.
Contact Us
Please leave us a message. If you have a question and would like to get in touch, we're happy to help. Please allow two working days for us to reply. Thank you.
Address
Lyons Community Centre,
33a Mallard Crescent,
Caddington,
Luton,
Bedfordshire LU1 4FG